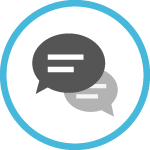 Individual and Couples Therapy from an Experienced Psychologist in Brisbane City
Felicity Farmer, Brisbane Psychologist
Creating Connection is a Brisbane based Psychology service specialising in the provision of high quality, affordable therapy for individuals and couples. Founded in 2010 by experienced Brisbane Psychologist Felicity Farmer, Creating Connection provides assessment, diagnosis and treatment services for a wide range of psychological difficulties including depression, anxiety, stress, relationship issues and more.
Felicity has worked successfully over many years to assist couples and individuals resolve their personal difficulties through evidence-based interventions in individual and couples counselling, and has the skills in a variety of therapeutic approaches to help you reach your goals and improve your well-being. 

"To be yourself in a world that is constantly trying to make you something else is the greatest accomplishment"
- Ralph Waldo Emerson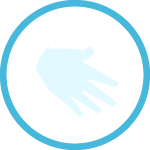 Our Trusted Counsellors in Brisbane will help you with:
Relationship difficulties
Self-esteem & Self-development
Depression
Anxiety & Phobias
Panic attacks
Trauma & PTSD
Gay/Lesbian issues
Couples therapy
Sexual difficulties
Pregnancy Counselling
Grief and loss issues
Weight management & Eating Disorders
Gambling
Impulsive behaviours
Parenting difficulties
Life transitions/Adjustment
Anger management
Life stress
School/Workplace problems
Social anxiety
Worrying
And much more!
If you or anyone you know is currently faced with any of these issues, we can help. Felicity Farmer is a highly qualified and experienced counsellor and therapist in Brisbane, and will work together with you to develop insight, overcome unhelpful patterns, cultivate new skills, and work towards meaningful goals that support a more vital life.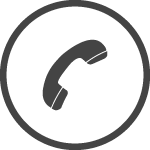 Need to Talk? Contact Our Therapist in Brisbane
Creating Connection is centrally located in Spring Hill, Brisbane CBD, close to parking and public transport facilities. All services are private and confidential, and our friendly and professional staff can assist you with Medicare and Private Health rebates where applicable. After Hours appointments are also available. Please contact us to arrange an appointment today!

"You can't stop the waves, but you can learn to surf"
- Joseph Goldstein