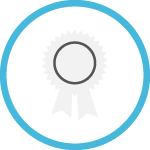 Background
Creating Connection was founded in 2010 by Psychologist Felicity Farmer who has worked successfully over many years to provide psychological support to individuals and couples of all ages with a wide range of adversities.
Felicity has been trained by leading national and international experts in the field, and has experience in both the public and private sectors throughout Brisbane and South East Queensland.
Felicity has also spent time teaching in the
undergraduate Psychology program at Griffith University, and in the University of Queensland's School of Medicine.
Felicity is currently completing a Doctorate of Psychology (Clinical) at Griffith University in Brisbane. She has successfully completed the three year coursework and practicum component, and is nearing completion of her Doctoral thesis which is investigating self-esteem, emotion and personality.
Professional Qualifications &
Affiliations
Bachelor of Psychology (Hons) – Griffith University, Brisbane
Registered Psychologist – Psychology Board of Australia
Australian Psychological Society – Associate Member
Golden Key International Honours Society – Lifetime Member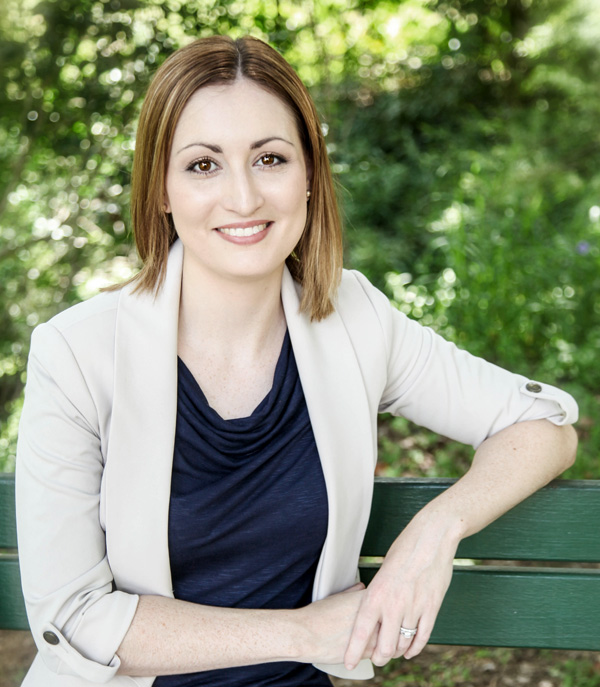 "Owning your story can be hard, but not nearly as difficult as spending your life running from it"
- Brene Brown