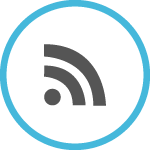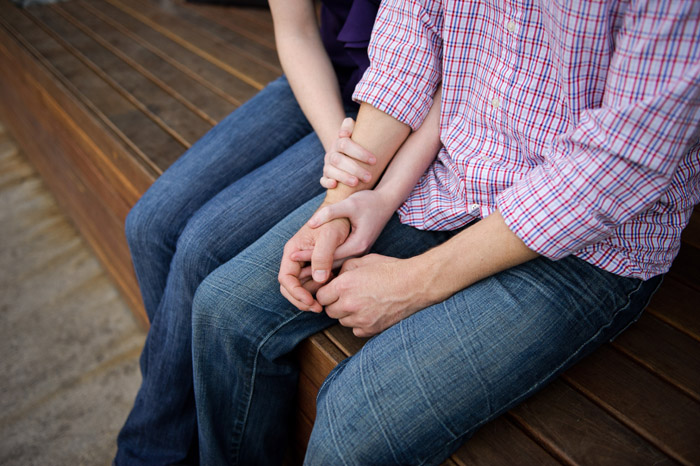 Posted on November 10, 2014
We all have a role in creating the quality of our interpersonal relationships, and if you have an argument with a friend, partner, or family member, it can be extremely helpful to reflect on what happened and then attempt to make a repair. Sometimes in a close relationship we do things that create a rupture in our otherwise connected bond. Looking upon such ruptures as an opportunity to connect again, and not just a burden or problem in life, can help us approach these challenging moments as occasions to create a stronger connection.
When you repair a rupture in a relationship, it means moving towards the person and reconnecting with them. One effective way to begin is by making a statement about your interest in connecting again, as this can break the ice and set things in motion. When you are ready, you can check in with the other person and see if it's a good time to speak with him or her about what is going on. You can state that you'd like to reconnect, and when it's time, you can find a quiet place to engage in a reflective dialogue. Before you share your own experience, however, see if you can imagine a way to explore their experience. Being open to the other person is essential to them feeling understood, so listen to what is being said without judgement. One of the hardest elements of this may be to let go of the notion that you are right, and the other person is wrong. When you allow yourself to take in the other person's perspective in this way, however, you are on the road to reconnection. When it's time, you can then share your own experience, using "I" language like "I felt…" or "I thought…" rather than "You made me feel…" or "You didn't do…" Letting each person in the dialogue have space to express and be fully heard is essential.
Though repair is not easy – and further rupturing can feel painful – it is worth trying. Be sure that you are receptive and engaged before you start, so you can be open to whatever arises in the conversation. There are no rights and wrongs in repair, simply a sharing of each person's experience. This process may not come easily at first, especially if it is not the way you have responded to conflict in your early life or in previous relationships. However, learning to be present in this way not only helps your relationships with others, recent research indicates that it also improves your own physiological health by reducing stress, too. So if you think that your well-being and relationships could benefit from being more reflective and creating presence and connection through repair, why not try this out with someone with whom you have recently experienced a rupture. Alternatively, if you feel that you would benefit from further guidance and relationship counselling in Brisbane, you can contact our expert Psychologists at Creating Connection by phoning 1300 484 711 or email info@creatingconnection.com.au

Back to Blog
"To be yourself in a world that is constantly trying to make you something else is the greatest accomplishment"
- Ralph Waldo Emerson