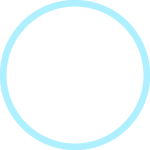 Our Psychologists provide assessment, diagnosis and treatment services for a wide range of difficulties encompassing both individual and relationship problems for adolescents, adults and couples throughout Brisbane. Below are just a few of the issues we can assist you with.
Depression
Creating Connection offer therapy services for individuals suffering from depression and related difficulties, including self-esteem issues, motivational problems, relationship distress, life transitions/adjustment, sleep difficulties, peri-natal issues, grief and loss, chronic health problems, and sexual dysfunction.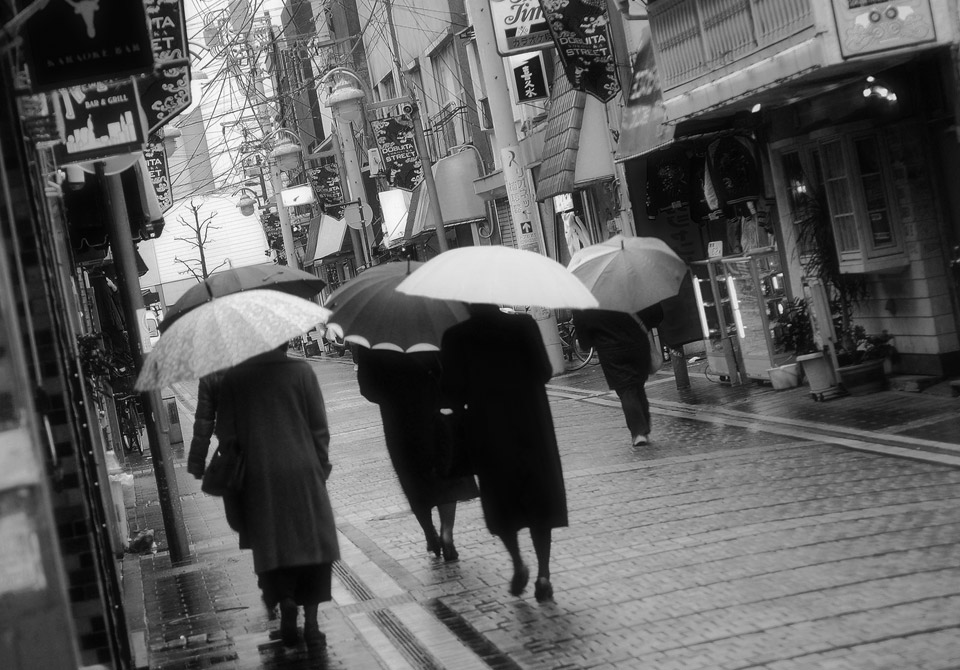 Anxiety & Stress
Our Psychologists can help individuals whose quality of life is diminished due to problems with anxiety and stress. These can include issues such as work/school related stress, excessive worrying, procrastination, perfectionism, social anxiety, sleep difficulties, panic attacks, trauma related problems, adjustment/life transitions, anger management, sexual dysfunction, obsessive compulsive disorder and phobias.

Relationship Issues &
Couples Therapy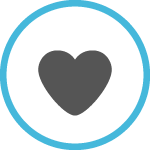 Creating Connection can assist individuals and couples who are suffering from relationship distress, communication problems, conflict or sexual difficulties, as well as provide counselling for couples who would like to strengthen their relationship and enhance intimacy.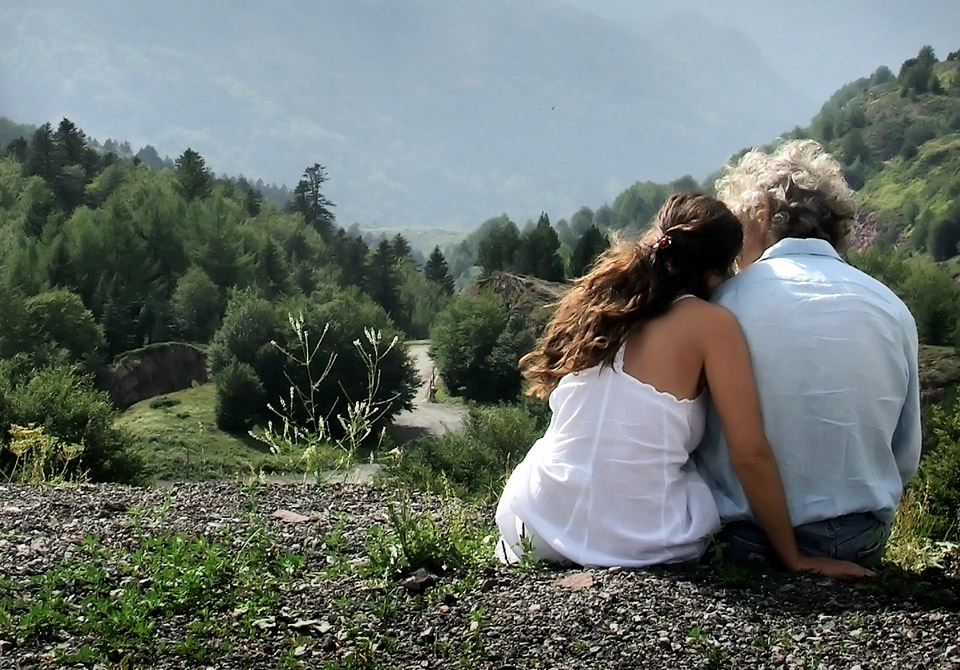 "You can't stop the waves, but you can learn to surf"
- Joseph Goldstein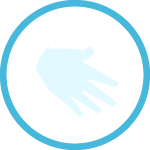 You do not require a referral to see a Psychologist at Creating Connection. However, if you wish to claim rebates through Medicare, you will need to see your GP or Psychiatrist for a referral. Medicare will not accept your claim unless you have a GP Mental Health Care Plan or have the relevant referral information from a Psychiatrist. See our fees and rebates page for further information, or contact us.
All therapy services at Creating Connection are confidential, and comply with the Australian Psychological Society's professional Code of Ethics.